There are some things we never thought would happen to us…until it does. A good example of this would be getting hacked. Take me for example. Yes, I got hacked. Don't laugh, mine was a noob mistake. Anyway, the point is that I never in a million years did I expect to get hacked because my Steam account doesn't have anything that's worth stealing, let alone spending the time and effort to do so, but it did. And while it's definitely not "alright", in the end it turned out as such. But if that were the case, then why am I still writing this? For traffic, of course, and for my story to serve as an example, a warning, and a reminder of how we're all at risk of being hacked.
One Saturday morning, after what was almost a week of not opening my Steam account, I decided to log in. I entered my password, which I am sure was the right one, except Steam kept telling me otherwise. I thought that maybe Steam, being my most trusted gaming delivery platform, knew better, that I no longer remember my password, so I decided to reset it. At first it seemed like the usual password reset process, until I saw that the email address that the password reset link will be sent to isn't the email address I registered my Steam on. I was hacked: that's when it hit me, and that's when I started having cold sweats, as I thought I have lost the games I bought, the progress I have made in DoTA 2 and CSGO,  and a few hundred bucks, because the hacker(s) could have been using my credit card details on Steam to buy games or items.
The first thing I did was to check my email address. And there they were: emails in Cyrillic script, asking "me" (and by me I mean the hacker) to confirm if I did log in to a computer in Kazahkstan, of all places, and detailing my account's change in email address. They were more than enough to get me panicking while I figure out what steps I should take, which, thankfully, were quite easy. For those who are reading this, if there are, take note of them.
Getting Your Steam Account Back
After creating your Steam support account, log into it by clicking on the link found in the email by Steam, and then file a ticket. Click on Account Issues, and then My Account Has Been Stolen/Hijacked. You can now give Steam the details of what has happened to your account.
With a ticket filed, you're going to have to wait a day (which was in my case), two, or even five according to some cases, before Steam replies. What they'll be doing is ask you for proof that it truly is your account. These include Steam CD keys for games, Steam Wallet receipts, and some of the details – full name, last four digits, and billing address – of the card you've used for Steam. Give them that, and surely enough you'll get back your Steam account, and it'll be assigned onto the email you used for your Steam support account. Voila, now you can go back to your games.
By the way, before I forget, if your credit card details are saved on your Steam account, it would be best for you to contact your bank and have any purchases from Steam blocked. If they can't do that (which was what happened in my case), have the card itself cut off. After all, there's no knowing what they might do with it.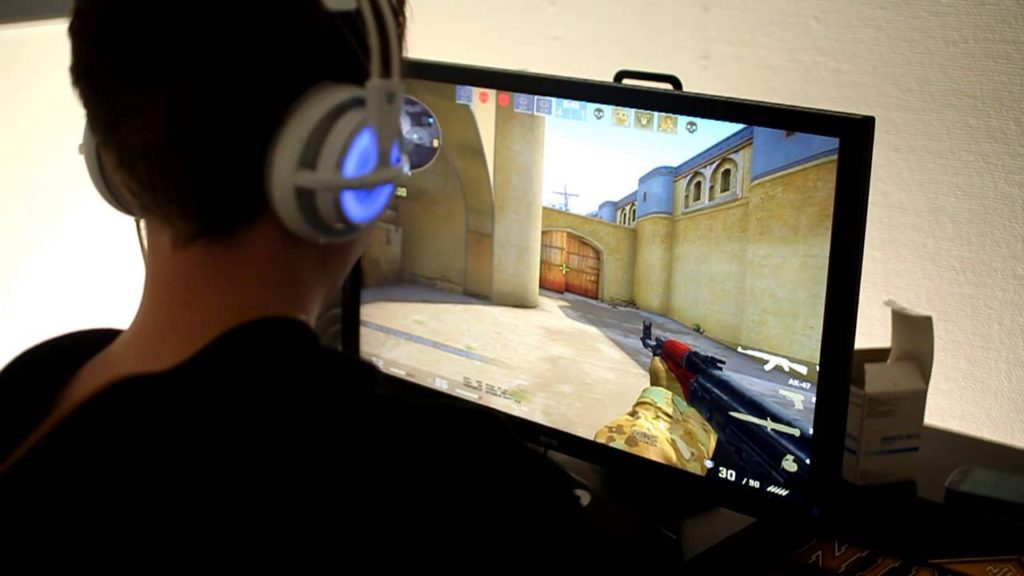 Making Sure You Never Have To Get It Back Again
So, all's well that ends well? Not yet. It's a good thing that we got back our Steam account, but that's just half of the battle; the other half is all about making sure that this never happens again.
There are many ways to ensure that you never go back to being a victim. First off, don't use a password that wouldn't give a third-party password-detecting program a hard time. In fact, instead of passwords, use pass phrases, actual phrases that have actual meanings. Combine them with numbers, and these third-party programs find it hard to protect. Second, don't use the same password for your email address and Steam account. Make it harder for them. Third, don't log in your Steam account onto any public computer, unless you are certain that it's secure. And oh, always clear your credit card information from Steam so that you don't have to be scared of your credit card being used by the hackers.
Like I said, in the end I was able to get my Steam account back. Should this happen to you, or if you're going through this, as long as you do what I just did, you and your beloved Steam account will be reunited. Or better yet, do the things I should've done, and you'll never have to experience the same downtime – and fear – I did.